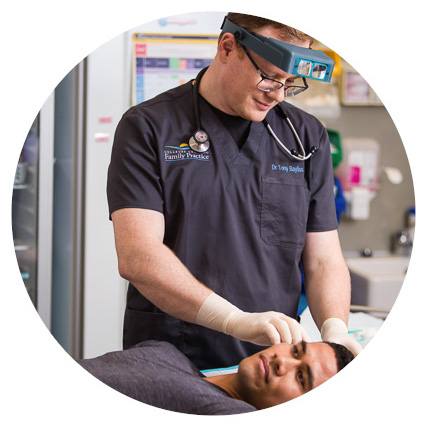 Patient Experience Questionnaire 2022
Thank you for providing feedback on our services at CCFP.
This form will only take between 5-10mins to complete.
We are seeking this feedback as a part of our accreditation activities, and so we can improve our service delivery.
HINT: This form is best with your phone in landscape mode!