Book online now (for emergencies dial 000)
Pfizer booster doses and all flu vaccinations are available now. 
Please make sure you and your loved ones are protected, especially coming into Winter this year.
For written instructions on how to get your myGov/Medicare/Check In Qld apps working please Click Here
For information on how CCFP is managing patient attendances in Covid please Click here
This is what we care about here: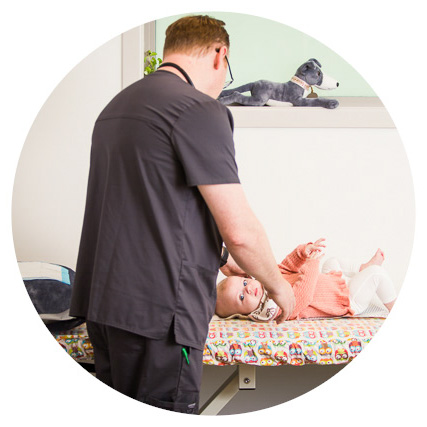 Person centred, life-long care
We are doctors for the whole person, for the whole of life.
We value continuity of care and the positive effect of ongoing connections with patients.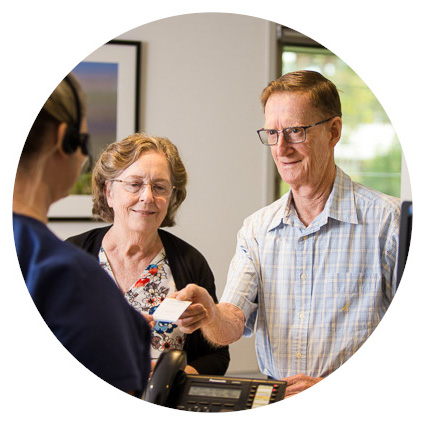 Evidence based, quality care
We use the best scientific knowledge to help our patients, sometimes in complex and uncertain conditions, and bring hope for the future.
We strive to provide a safe clinical environment and continuous improvement in our work.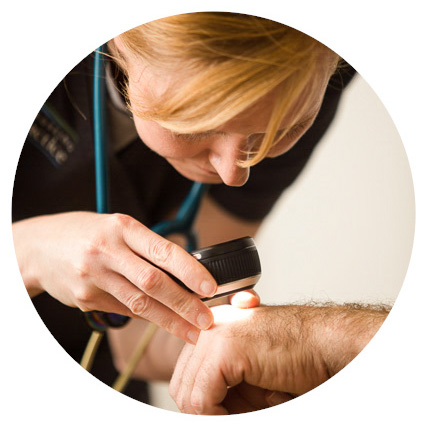 We do not judge in providing care.
Diversity and individuality of personhood is accepted.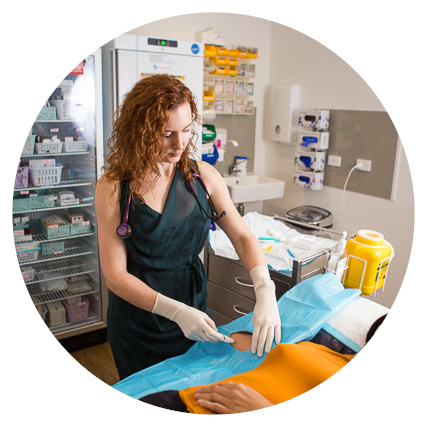 Primary and collaborative care
We strive to be accessible as the first medical point of contact for our patients, to safely manage and assist patients in navigating the healthcare system. 
We lead and coordinate the whole healthcare team to provide the most appropriate care and outcomes for our patients.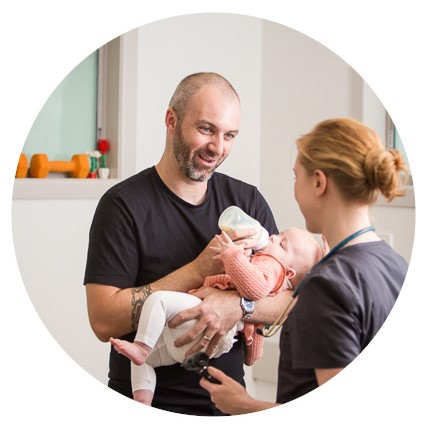 We mentor and support the next generation of healthcare professionals.
We train student nurses, doctors, and medical receptionists to build a better future for our community.  
Welcome to CCFP



Colleges Crossing Family Practice was founded by Dr Cath Hester and Dr Tony Bayliss. We are joined by four excellent primary care specialists, Dr Emma Philip, Dr Lauren Barclay, Dr Amin Gayed and Dr Brendan Thompson. Our aim is to provide quality primary care for our community.
Our clinic opened in 2015, and has grown to provide care to around 10,000 patients from the local area in this short time.
We aim to provide 'whole family' care using evidence-based medicine. All of the doctors at CCFP have Australian specialist qualifications in family medicine (through the RACGP) and our practice is fully accredited.
Our clinic is friendly and comfortable, run by very highly trained, motivated and friendly staff. You may see us do things slightly differently here – we are continually working on improving our knowledge and processes to provide better care for our patients and also a better work environment for our staff.
Demand for GP appointments is very high at present, but we save around 32 short appointment slots for urgent 'on the day' visits for existing patients every day – so if you need to see a doctor the same day we work hard to provide care – particularly for young children. These spots open after midnight each evening on the online booking app. If no free spots are visible on the online booking service you can request (does not guarantee) an urgent fit-in appointment online or please call to check with our reception staff.
Online bookings are a convenient way to book anytime.
Otherwise please phone our friendly receptionists on 3201 2010 during business hours.
We are located on Yuggera Country at 1 Langi Court, Karana Downs, Q4306.
Colleges Crossing Family Practice
Colleges Crossing Family Practice is located in Yuggera Country. We acknowledge the Jagera, Yuggera and Ugarapul peoples as the keepers of ancient knowledge where our practice has been built and whose cultures and customs continue to nurture this land.
We pay respect to Elders past, present and future.
We acknowledge the cultural diversity of all Aboriginal and Torres Strait Islander peoples.
We celebrate the continuous living cultures of First Australians and acknowledge the important contributions Aboriginal and Torres Strait Islander people have made and continue to make in Australian society.