Please note – during the Covid19 crisis CCFP has decided to help look after the community by bulk-billing all short (less than 10mins) Medicare eligible telehealth services (this excludes new patients, or patients who have not been seen in our clinic in the last 12 months). This policy will be in effect until at least 30th June 2022. We are proud to help in any way we can in this difficult time.
Please find a brief explanation of our fees below. Not all items have been included – if you have any queries please do not hesitate to ask our staff for advice. Also be aware that each GP working at CCFP is able to set their own fees for services – so if you are in any doubt please discuss with reception or the treating GP.
We are committed to providing compassionate care to the local community and so we will be bulk-billing (that means no out of pocket charges if you have a Medicare Card) our patients who are under the age of 16 or have a Health Care Card (at any age) for appointments during the week. We will also bulk-bill items of care that relate to the management of chronic disease in all patients (such as diabetes care) for appointments booked during the week.
Our high levels of bulk-billing may not always be possible in the future due to a significant reduction in federal government funding to GP services, but we will try hard to continue providing our services to those who need it most as long as it is possible. Please contact your local federal member if you would like to voice your concerns regarding the federal government cutting funding to family medical care.
Covid-19 vaccinations – there is no out of pocket charge for these vaccinations (but if you don't have a valid Medicare card you will need to attend a Federally funded respiratory clinic, please ask our receptions for help with this if needed).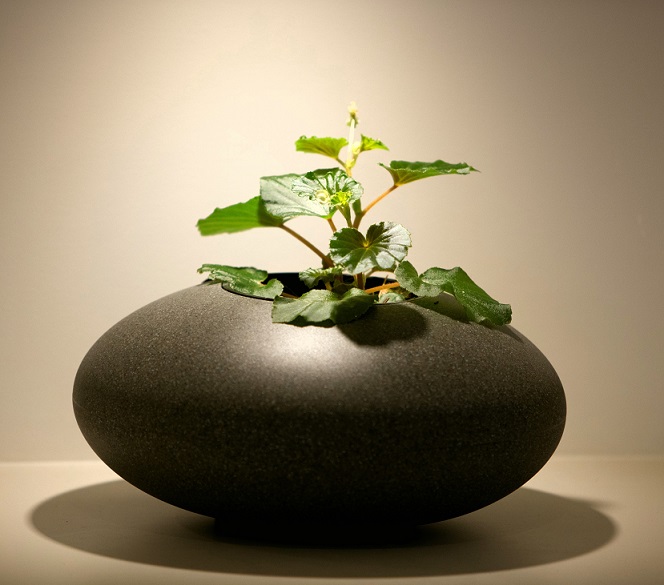 Fees are billed by time taken and can vary between GPs. Here is a general guide for consultations for patients over age 16 without a Health Care Card, and also all appointments booked on a Saturday. From 1st July 2021 our fees are:

0-10mins appointment $20 out of pocket
(examples – for exisintg patients of the practice only, review of one simple medical condition, cough/cold, vaccination, blood pressure check, prescription renewal, referral)
10-20mins appointment $40 out of pocket
(examples – new patients to the practice, travel medicine advice, driving licence assessment, diabetes risk assessment, pap smear, pre-natal planning, adults with a new medical condition)
20-30mins appointment $60 out of pocket
(examples – complicated diagnosis of medical conditions, mental health diagnosis and care, 2 or more conditions needing attention)
 Other services
Skin needling for acne scar management, scar management or ageing skin management $200 per session (no Medicare rebate)
Micro-sclerotherapy for spider and reticular veins $150 per 30min session (Medicare rebates may apply), $100 for compression stockings ( CCFP carries a range of sizes on-site, and the stockings can be used on an ongoing basis)
Skin checks by GPs with extra qualifications in skin cancer detection and care $40 out of pocket for non-Healthcare card holders, $20 out of pocket for Healthcare card holders, bulk-billed (i.e. no gap charge) for children under 16. All skin checks on Saturdays will be charged a gap fee of $40.
Skin biopsy and excision ~$50 out of pocket but please discuss with treating doctor as it depends on the complexity of the procedure.

Iron infusions $75 out of pocket.
Venesections $40 out of pocket. 
Vaccinations – please call to check availability and cost, but we usually stock – influenza , tetanus and whooping cough, hepatitis A, hepatitis B, typhoid, meningitis ACWY and B, MMR, shingles and chickenpox vaccinations. We also stock Anti-D for pregnant women with rhesus negative blood type status.
CCFP reception staff do not routinely book home or nursing home visits. Please discuss your individual needs with your GP who will ensure you have access to the most appropriate care.