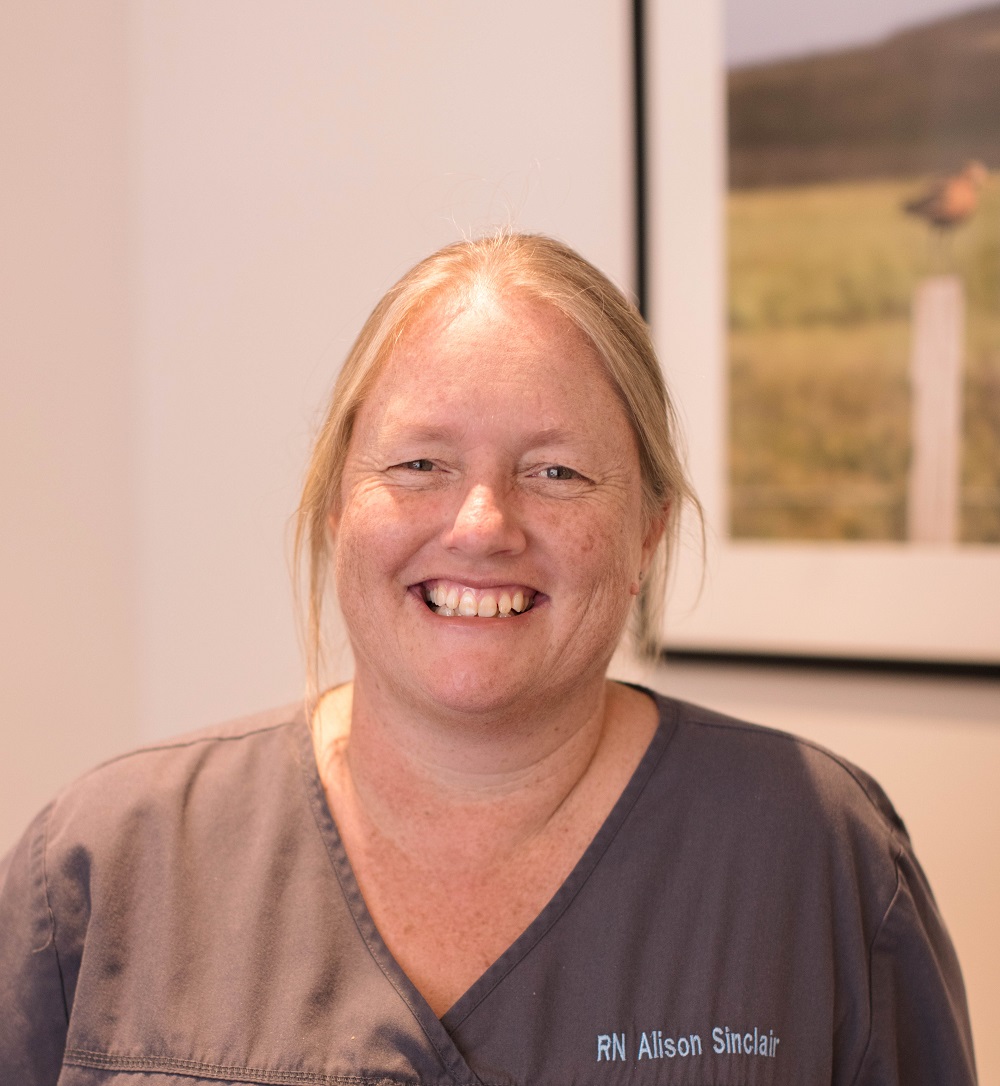 RN Alison Sinclair, practice nurse and super-multi-tasking health promoter.
Feared by toddlers due for their vaccinations but much loved by us generally.
RN Maddisen Luck, practice nurse and recalls guru.

The gentlest vaccinator to ever wear scrubs, but merciless at tracking down outstanding health recalls.
EEN Hayley Simpson, CCFP's newly minted nurse!

Hayley has a great passion for promoting primary healthcare, especially in the field of children's health.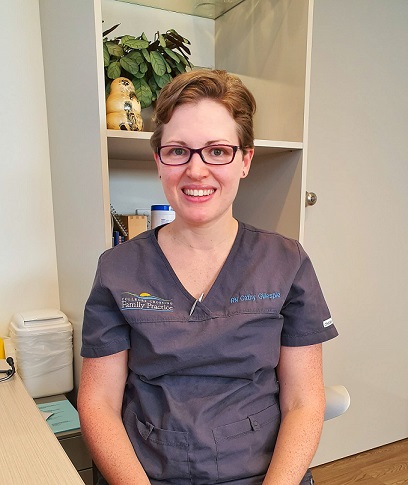 Welcome to RN Cathy Gillespie, experienced practice nurse.

Cathy brings a wealth of nursing experience to the CCFP patient care team and also a very gentle and caring manner.
Joanne Grimes, receptionist and bookings magician.
Always up for a cup of Yorkshire tea and a laugh.
Lynette Farrell, receptionist and admin extraordinaire.

Super-skilled at phone wrangling and ginger-tolerating.
Amanda Coogan White, stunt double receptionist.

Coogs helps CCFP on reception and admin duties whenever she can, but only if she gets to wear panda bear scrubs!