RN Maddisen Luck, lead primary care nurse.

Maddisen is our lead nurse. She has a particular interst chronic disease management programs and preventative healthcare.
EEN Hayley Simpson, primary care nurse.

Hayley has a special interest in the field of children's health. Hayley is in charge of clinic stocks, cleanliness and organisation.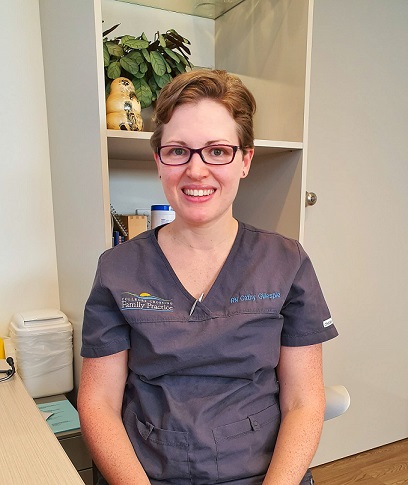 RN Cathy Gillespie, senior primary care nurse.

Cathy brings a wealth of nursing experience to the CCFP patient care team and also a very gentle and caring manner. Cathy is in charge of the mothers and babies clinic run on Wednesday mornings.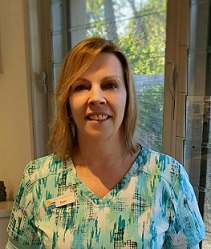 June Beazley, lead receptionist and admin officer.

June brings a wealth of medical and business administration knowledge to CCFP to help facilitate patient care. 
Emma Petersen, apprentice admin officer.

Emma is completing an apprenticeship in medical admin by working at CCFP. 
Amanda Coogan White, executive assistant and projects manager
Coogs helps keep Cath and Tony organised, and assists CCFP on reception when needed. Amanda is in control of policy and procedure development, compliance and project management at CCFP.
Ebony Prickett, admin and data care

Ebony assists us on our busiest days by helping on reception. Ebony keeps track of our meetings and is skilled at data cleansing and management.