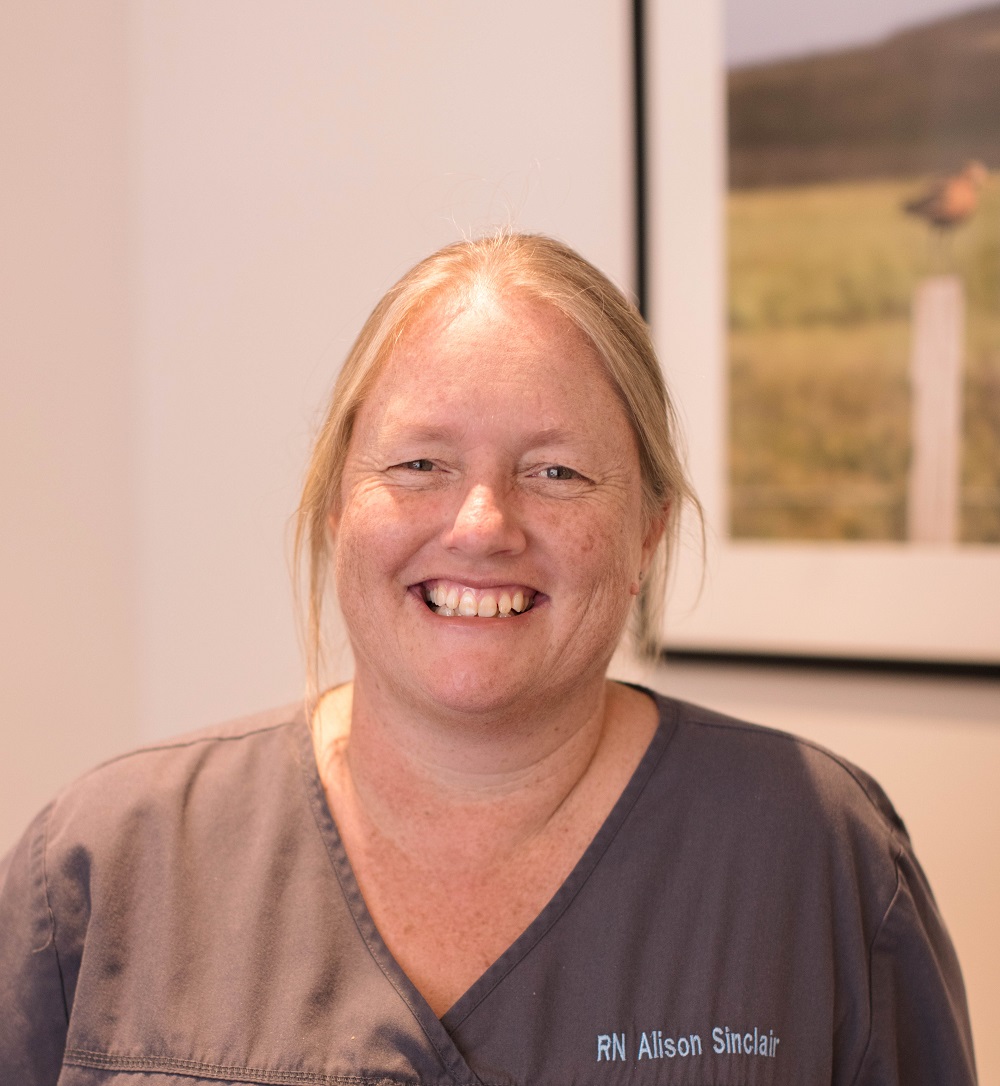 RN Alison Sinclair, practice nurse and super-multi-tasking health promoter.
Feared by toddlers due for their vaccinations but much loved by us generally. Alison is an experience nurse vaccinator, and helps us out from time to time with our general duties. 
RN Maddisen Luck, practice nurse and recalls guru.

The gentlest vaccinator to ever wear scrubs, but merciless at tracking down outstanding health recalls. Maddisen is in charge of our chronic disease management programs and also our clinic accreditation. 
EEN Hayley Simpson, CCFP's newly minted nurse!

Hayley has a great passion for promoting primary healthcare, especially in the field of children's health. Hayley is in charge of clinic stocks, cleanliness and organisation.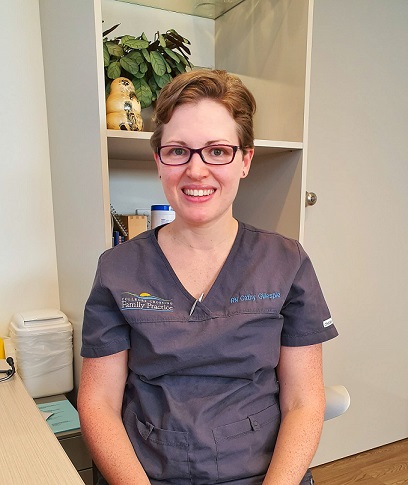 RN Cathy Gillespie, experienced practice nurse.

Cathy brings a wealth of nursing experience to the CCFP patient care team and also a very gentle and caring manner. Cathy is in charge of the mothers and babies clinic run on Wednesday mornings. 
Lynette Farrell, experienced receptionist and admin extraordinaire.

Super-skilled at phone wrangling and ginger-tolerating. Lyn is a receptionist who helps our bookings and appointments run smoothly.
Amanda Coogan White, executive assistant and stunt double receptionist.

Coogs helps keep Cath and Tony organised, and assists CCFP on reception whenever she can, but only if she gets to wear panda bear scrubs! Amanda is in control of policy and procedure development, compliance and project management at CCFP. 
Ebony Prickett, CCFP's admin Padawan

Ebony assists us on our busiest days by helping on reception. Ebony keeps track of our meetings and is skilled at data cleansing and management.